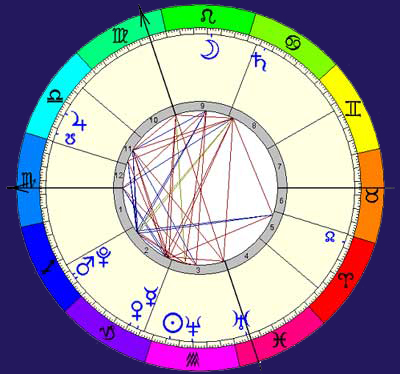 Birth chart Character Report (avg. 23 pages) £19.99

You can order your own birth chart report by filling out and emailing my ORDER FORM back to me and by then clicking the PayPal button below to pay me. Click HERE to download order form.
E-mail - info@live-tarot-readings.com attaching the completed ORDER FORM.
PayPal – Paying using a secure online transaction with all major credit and debit cards by clicking the button below:

Wishing you all luck with your readings,
Simon Owen